Office Manager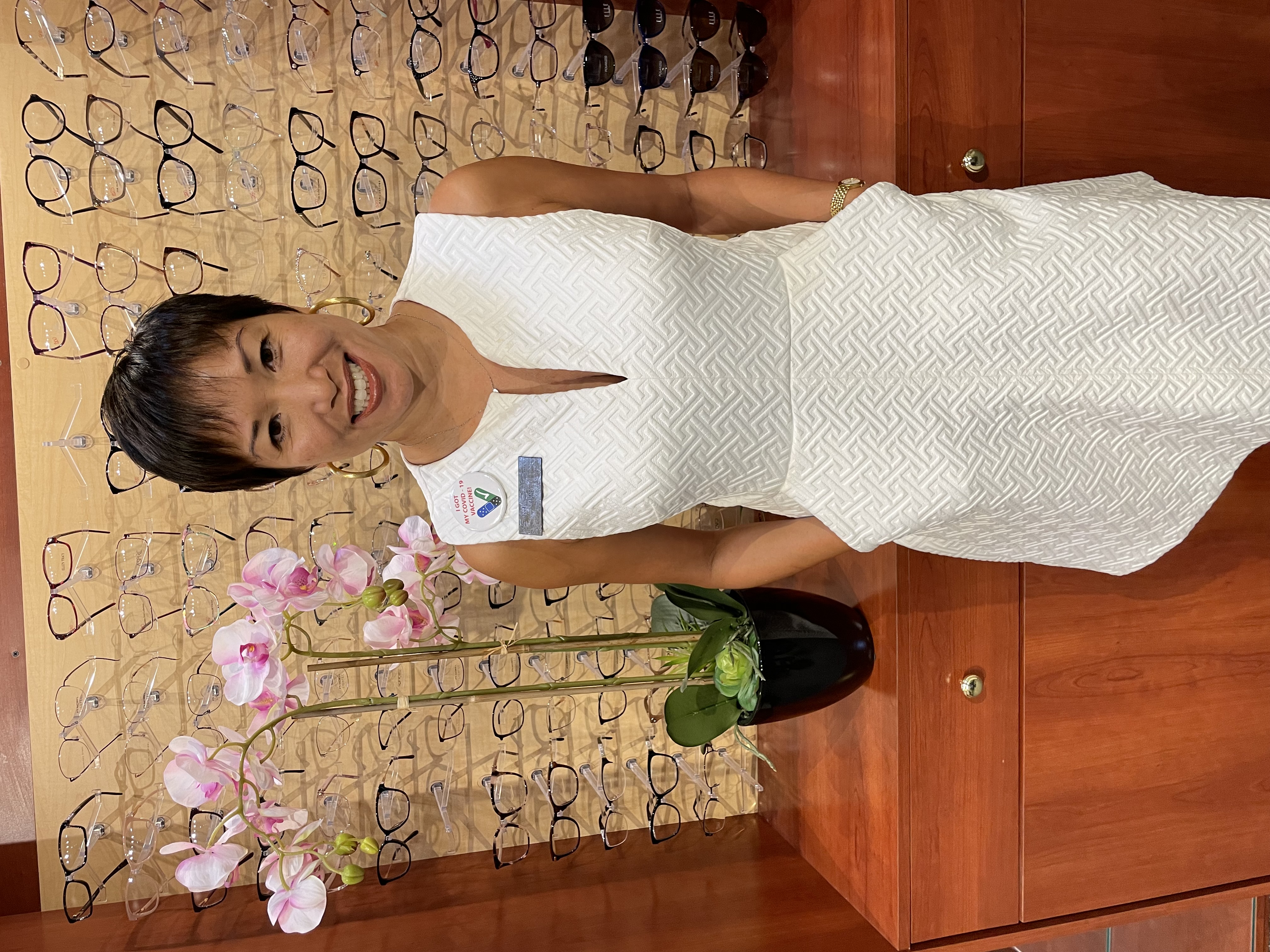 Anne is Dr. Schulz's wife and helped in the construction and planning stages to establish Schulz Eye Care. Anne received her Bachelor of Science degree, majoring in Business Administration and Marketing from the University of South Florida. She has diverse experience while employed in the fields of marketing, law, business administration, customer service, pharmaceuticals and medicine. Anne is a Florida Public Notary. Anne grew up in the United States and is fluent in English, Chinese and Spanish.
Email Anne: anne@schulzeyecare.com
Optician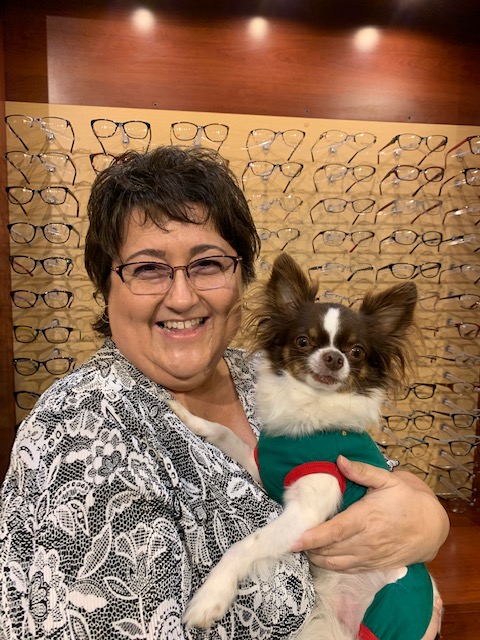 Shari Sharer is a certified ophthalmic assistant and has been working in optometry and ophthalmology for over 34 years. She brings an a vast wealth of knowledge and we are pleased to have her part of our team. Shari started her career in 1988 working in a technician for a local opthalmologist while she continued her education and received her Certification for Ophthalmic Assistant in 1995. Having worked in many roles in eye care including private practices, surgery centers, and commercial locations. Shari is an avid animal lover and loves to find a bargain at thrift stores.
Email Shari: shari@schulzeyecare.com
Mascot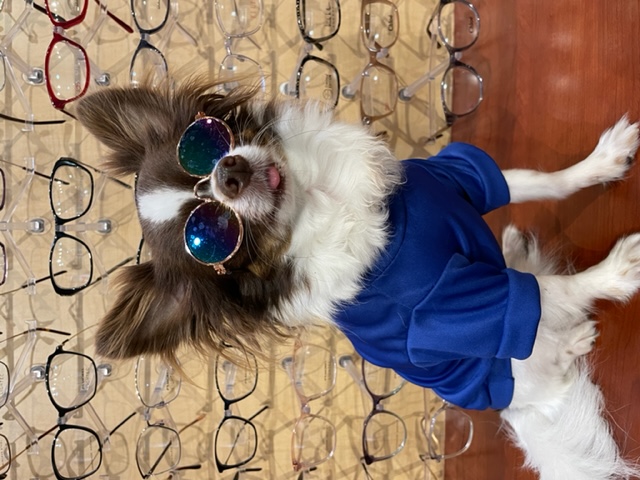 Charlie Brown Schulz is the office mascot of Schulz Eye Care. He is a 6 year old, brown and white, long haired Chihuahua. Charlie loves children of all ages, doesn't bark unless he wants to go potty and sits at the front desk next to his mom Anne.
Email Charlie: charlie@schulzeyecare.com